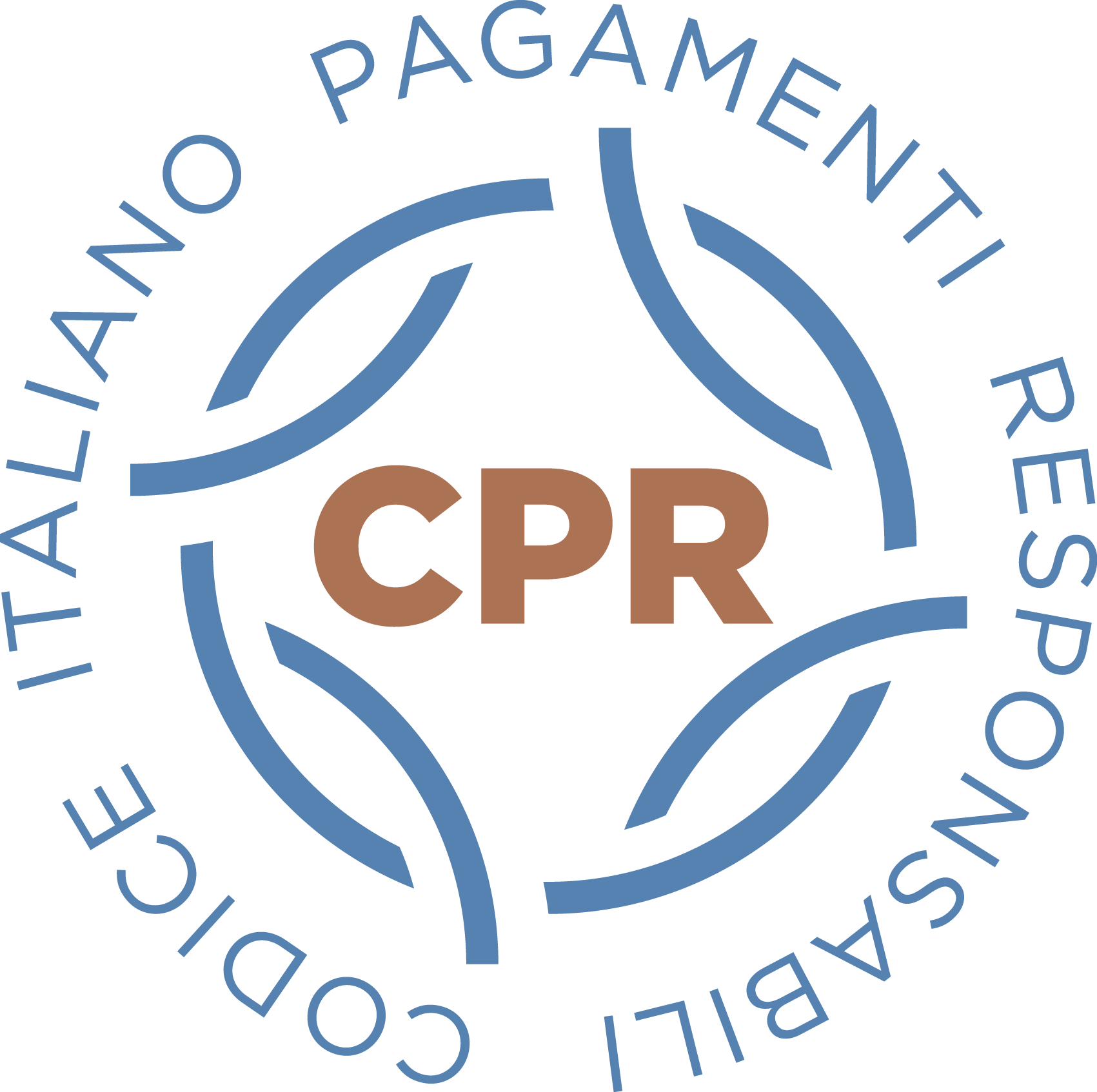 AACO Manufacturing is officially among the companies adhering to the Italian Code for Responsible Payments, the first regulation in Italy dedicated specifically to the topic of payment regularity.
By joining the Italian Code for Responsible Payments, companies undertake to respect payment terms agreed with their suppliers and, more generally, to spread a "culture" on the matter of punctual, efficient and transparent payments, encouraging the adoption of the Code throughout the entire production chain.
Gianfelice Rocca, president of Assolombarda and advocate of the project, declares: "We started with several big industries and multinational corporations, with the aim of extending the Code to the entire Country. The challenge, in fact, is making this tool a model of ethical behaviuor, a national self-governance code concerning payments between private companies".
"Small businesses are often forced to "act as a bank" towards their own customers, without any protection or advantages on the credit claimed – states Alvise Biffi, president of Assolombarda's Piccola Impresa. This is a revolutionary venture because, through a definite payment term, considerable trade receivables can be unfrozen, and these automatically turn into investment for the revitalization of small and medium-sized enterprises.
The Italian Code for Responsible Payments has its own website www.pagamentiresponsabili.it, where you can find comprehensive information on the code, the member companies, how to join and the partners of this venture.